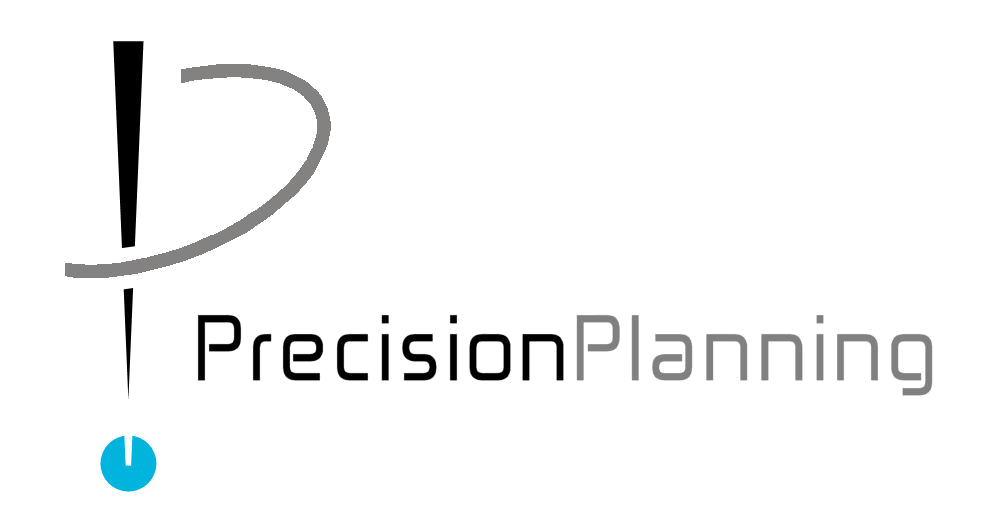 Services Available from Precision Planning
Precision Planning is pleased to offer the following suite of services to our clients:
Our Guarantee:
Precision Planning guarantees that its AAP's will meet Federal regulatory requirements in effect at the time the AAP was prepared. If a problem with an AAP is identified by the OFCCP, Precision Planning will correct the problem and resubmit the revised AAP to the OFCCP at no cost to you.
To learn more about how Precision Planning can help solve your complex compliance needs,
contact us
today at 317.590.4797.
Affirmative Action Program (AAP) development
Turnkey, user friendly AAP's complete with customized narrative and required statistical analyses

Summary of potential problem areas or violations identified during AAP preparation

Checklist of compliance obligations to be undertaken throughout the year

AAP's are guaranteed to meet regulatory requirements
Assistance and training prior to an OFCCP audit
Develop responsive data and information following notification of an OFCCP audit

Identify potential violations or areas of concern to be remedied prior to audit submission

Conduct management training on what to expect during an audit
Representation during OFCCP audits and post-audit compliance and reporting assistance
Act as Company's liaison during OFCCP audits and respond to all inquiries from agency

Negotiate with the OFCCP to resolve identified violations

Assist with reporting obligations associated with OFCCP Conciliation Agreements
EEO-1 and Vets-4212 report filing
Provide advice on job group classifications and other data matters

Step-by-step assistance on report development and filing
Affirmative Action training
Training on all aspects of affirmative action, including, applicant tracking, good faith efforts, audit preparation, and record retention requirements, among others
E-Verify compliance assistance
Assist clients to determine if they are required to use E-Verify to check employment eligibility of its employees

Guide clients through the set-up, implementation and training process required for E-Verify users
Your Partner for Affirmative Action, EEO & Diversity
Your Partner for Affirmative Action, EEO & Diversity